- THIS PROGRAM IS ONLY AVAILABLE FOR A FEW DAYS -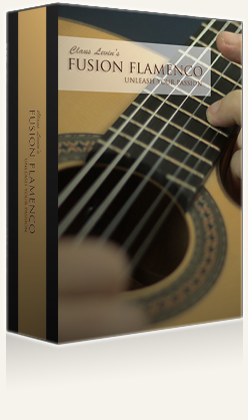 YOUR MASSIVE VALUE PROGRAM:
3 hours of video every week for 12 weeks
41 Hours Of Lessons In All
12 Deluxe Jam Tracks
7 Inspirational & Motivational Videos
Unlimited Email Support
Tabs & Charts With Every Lesson
30 Day Money Back Guarantee
A VAST RESOURCE OF IDEAS & METHODS THAT YOU CAN USE AGAIN AND AGAIN AND AGAIN
$95 VALUE BONUS PROGRAM
FUSION FLAMENCO COMES WITH THE REVOLUTIONARY FRETBOARD FREEDOM PROGRAM
Develop total freedom on the fret board, very fast!
Did you ever long to have the ability to play all over the neck without having to think about shapes and notes at all?
The 5 hour Fretboard Freedom program is part of the Fusion Flamenco experience. If you have this course already, you can check out without it.
But do not order the Fusion Flamenco only, if you do not have this essential program.
It will change the way you look at the fret board completely!
30 DAYS OF UNCONDITIONAL MONEY BACK GUARANTEE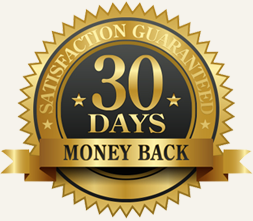 IF YOU ARE NOT SUPER EXCITED ABOUT YOUR INVESTMENT AFTER TRYING IT OUT FOR 30 DAYS - I INSIST THAT YOU GET YOUR MONEY BACK.